Welcome To
Renewed Residences.com

!

Whether You're looking Buy, or Sell a Home,
We Provide Renewed Hope In the Real Estate Industry!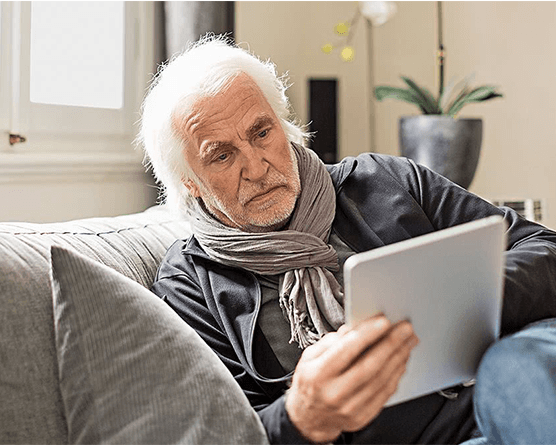 Are You a Frustrated Seller?
Want to get the most for your property?
Can't afford the realtor commissions or don't want to pay them?
Behind on your payments,or close to it?
Owe more than what the house is worth?
Tired of turning your life upside down for every showing?
Need monthly income out of the property but DON'T want to be a landlord?
(We've seen and worked with all of these and more!)
Most of our sellers have mortgages,some don't. Some are in tough situations,some aren't. Whatever your situation is,if your home is a good fit for us and our terms are a good fit for you, we can move fast. We buy homes on terms and we'd like to talk to you about yours!
Sell Your House Without the Headache
Contact us to receive a fast and fair offer
Are You a Frustrated Buyer?
It can take time to get mortgage-ready. And if you face credit issues or
other hurdles,it can seem impossible. Study show that the majority of
buyers in the market CAN'T go to a bank to get traditional financing*.
Are you:
Self-employed?
New to your job?
Recovering from credit mistakes?
No credit–just starting out?
Paying off bills,medical debt or student loans?
Sick and tired of renting?
(We've worked with all of that,and more.)
We understand you need more time because we've been there. We work with buyers just like you,hard-working people who dream of a home of your own,a place to put down roots and make memories. If you're serious about buying a home,it's possible for you to be in a home in 30days through our rent-to-own program. At RenewedResidences,LLCour rent-to-own process allows you move in to a home WHILE you improve your credit and prepare for a mortgage!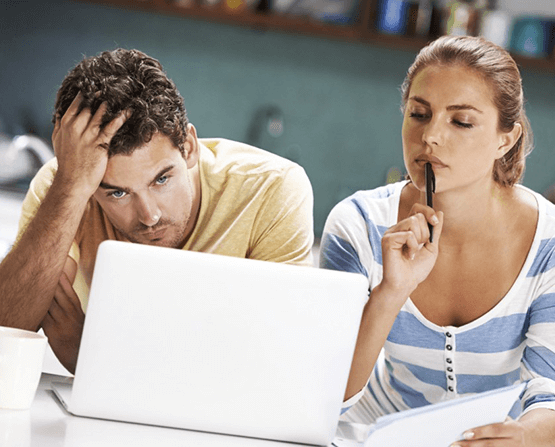 Rent to Own Real Estate Specialist
We are not real estate agents,bankers or loan brokers who get paid to find you a loan. We are the owner of some lovely
homes that are available for purchase in various ways including lease to own.
CONTACT US
Testimonials
I wanted to leave a review to say how great it is working with Jesse! If you are looking for a great person to do business with it's definitely Jesse and Renewed Residences! It's so nice to have options when selling your home. Thanks again!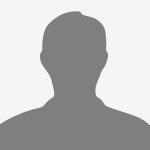 Jesse/Renewed Residences is a great company to do business with. Jesse helped my out personally with my real estate needs and will use him again when needed! Highly Recommend.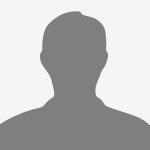 Jesse is very knowledgeable and personable. He is super easy to work with; I highly recommend working with Renewed Residences!