Welcome To
RenewedResidences.com

!
Buying or Selling Your House Has Never Been This Easy!
Rent to Own Homes & Investors
Buying or Selling a House Has Never Been This Easy!
Owning a home is truly the American Dream. Buying a home can be a difficult process, especially for those with poor credit, no credit and/or a limited amount to invest. A Lease to Own, also known as Rent to Own, Option may be just for you! Based on your individual criteria, we can be very creative with financing and fit it to your needs. We are not loan brokers, bankers, real estate agents or selling homes for someone else, we are the owners or we have a legal equitable interest in the property At Renewed Residences, we make home ownership a REALITY!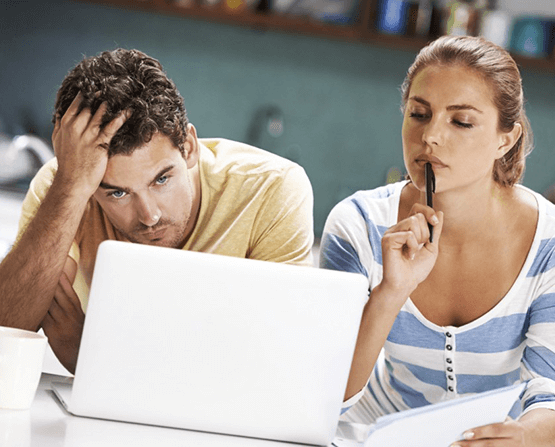 Rent to Own Real Estate Specialists
We are not real estate agents,bankers or loan brokers who get paid to find you a loan. We are the owner of some lovely
homes that are available for purchase in various ways including Rent to Own.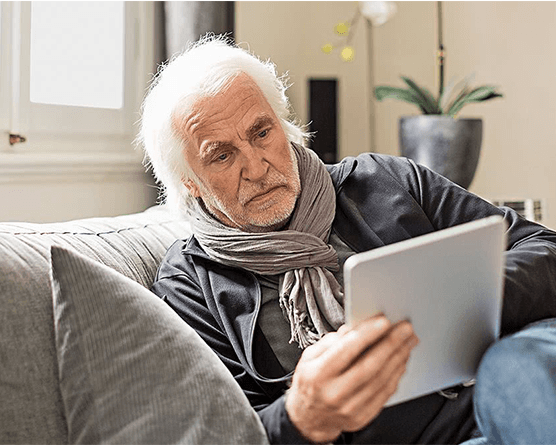 Are You a Home Owner looking to Sell?
Want to get the most for your property?
Can't afford the realtor commissions or don't want to pay them?
Behind on your payments, or close to it?
Need monthly income out of the property but DON'T want to be a landlord?
Most of the sellers we buy from have mortgages. Some are in tough situations, some aren't. Whatever your situation is, if your home is a good fit for us, we can move fast.
Sell Your House Without the Headache
Contact us to receive a fast and fair offer
Testimonials
I wanted to leave a review to say how great it is working with Jesse! If you are looking for a great person to do business with it's definitely Jesse and Renewed Residences! It's so nice to have options when selling your home. Thanks again!

Jesse/Renewed Residences is a great company to do business with. Jesse helped my out personally with my real estate needs and will use him again when needed! Highly Recommend.

Jesse is very knowledgeable and personable. He is super easy to work with; I highly recommend working with Renewed Residences!